Guangzhou Junfeng Network Technology Company Limited
Founded in 2000, Guangzhou Junfeng Network Technology Company Limited (GZ Junfeng) has accumulated over a decade of contact center outsourcing experience and partnership with the world's top 500 enterprises and brands, and has become one of the industry's most established omni-channel contact center services providers in Asia-Pacific region.
GZ Junfeng has successfully achieved the Value-added Telecommunications Business License (Call Center Business)of the People's Republic of China; ISO 27001 Certification on Information Security Management Systems in 2011; and CC-CMM Contact Center Capability Maturity Mode certification. With wealth of contact centers management and system development experience, we provide professional contact centre outsourcing services for both domestic and overseas clients in Mandarin, Cantonese, English and Spanish. GZ Junfeng has more than 1,000 professional customer service specialists at Guangzhou and Nansha operations centers, providing professional Business Process Outsourcing services such as customer service, telemarketing services, online customer service, human resources outsourcing services, facility management, interactive voice response System (IVRS), cloud contact center system subscription and other services to a variety of industry segments including communications, finance and insurance, manufacturing, e-commerce, fast moving consumer goods, logistics, retail, government and public utilities.
GZ Junfeng's R & D team has years of experience in multimedia customer contact center system development, and expertise in system integration to provide customers with a comprehensive and practical customer contact management and multimedia contact center system solutions.
Insisted on providing customers with the highest quality and most professional customer contact center service solutions and Value-added Service as our primary focus and objective, GZ Junfeng received numerous customer recognitions and awards from domestic and foreign trade associations over the years including China Electronics Chamber of Commerce award's "Best Call Center Outsourcing in China" and "Best Elite Management in China"; and Hong Kong Call Center award's such as Outsourced Contact Centre of the Year (Outbound), Southern China Contact Centre of the Year (Over 100 Seats), Gold Award in Best Contact Centre in Corporate Social Responsibility and Contact Inbound Contact Centre Manager of the Year and Centre Technical Support Professional of the Year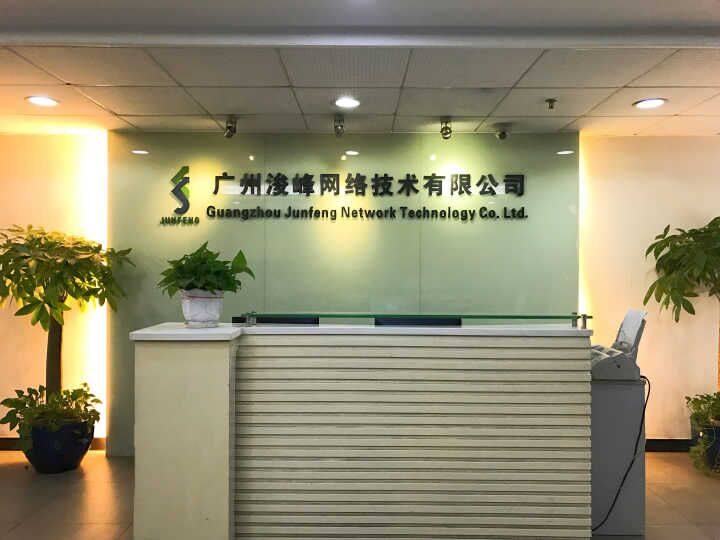 LINKING PEOPLE, CONNECTING BUSINESS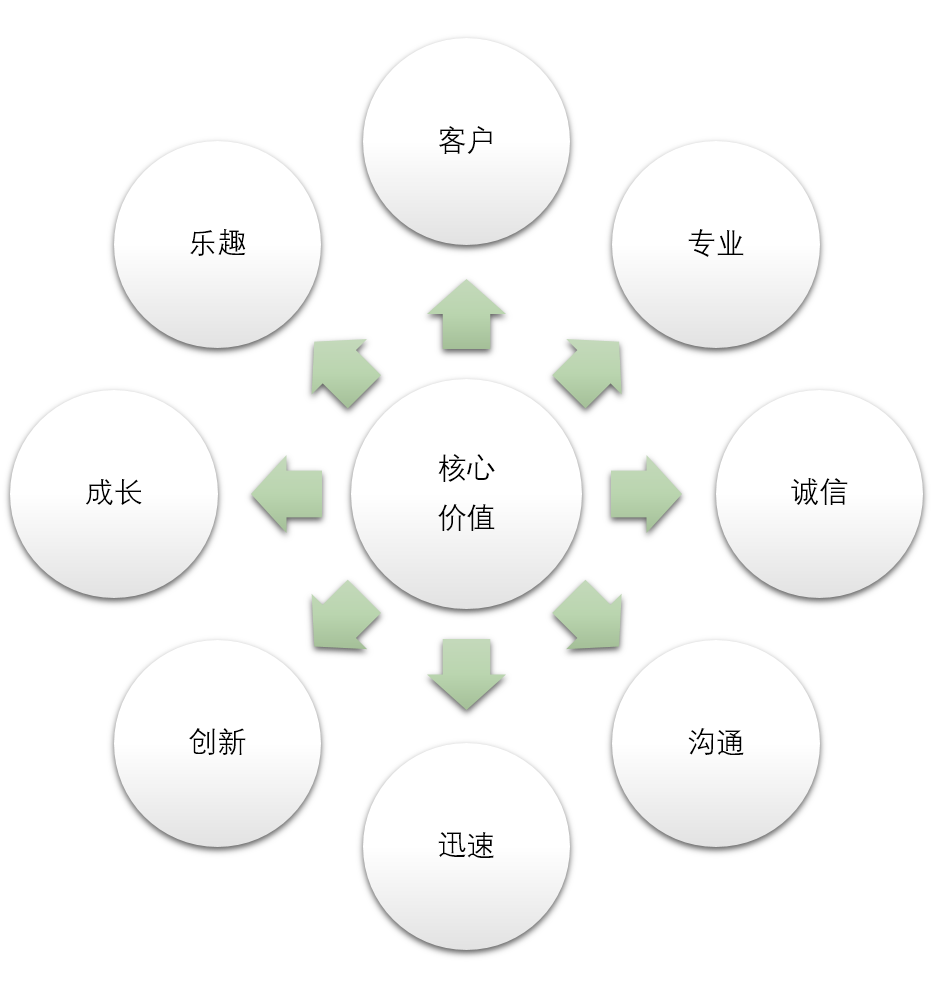 Combining advanced technological services with professional customer service solutions, GZ Junfeng is committed to improve operational efficiency; create excellence customer service experience; and provide value added services for the customer and become an Asia-Pacific region's leading BPO service provider.